Excursion Trips
Call 970-222-5115
Excursion trips are prepackaged tours where our team handles all of the details and you get to sit back and enjoy the scenary.  Meet new people and visit fun destination!  The best way to hear about upcoming trips is to visis our travel lunch (details below)
Pmt Wisconsin 2020___Itin Wisconsin 2020 Pmt Wisconsin 2020_
SEPTEMBER 18 - SEPTEMBER 30, 2020
WISCONSIN DELLS FOR 2 NIGHTS
BOAT RIDE UPPER DELLS/DUCK RIDE LOWER DELLS
WISCONSIN OPRY & HAYRACK
MACKINAC ISLAND FOR 2 NIGHTS
CARRIAGE TOUR OF MACKINAC ISLAND
LUNCH AT THE GRAND HOTEL
KISS THE BRICKS TOUR AT INDY SPEEDWAY
FORD FACTORY/GREENFIELD VILLAGE/HENRY FORD MUSEUM
FRANKENMUTH TOUR & BRONNERS CHRISTMAS STORE
MICHIGAN TUNNEL OF TREES & LUNCH AT LEGS INN
RIDE THE S.S. BADGER FERRY FROM LUDINGTON, MI
RINGLING BROS CIRCUS WORLD
WINDMILLS/PRETZELS/CHEESE/WINE/MUSIC & MORE
25 MEALS INCLUDED
$1999 DOUBLE OCCUPANCY
$2699 SINGLE OCCUPANCY
$1799 TRIPLE OCCUPANCY
DUE TO COVID-19 THIS 2020 BRANSON TRIP IS BEING RESCHEDULED WE WILL UPDATE THE ITINERARY AS SOON AS THE NEW SHOW SCHEDULE IS RELEASED.  STAY SAFE EVERYONE!
JUNE 6 - JUNE 12, 2021
NEW JERSEY NIGHTS
CLAY COOPER
THE BLACKWOODS
NOAH ~ THE BIBLE COMES ALIVE
SIX
RICK THOMAS ILLUSIONIST "MANSION OF DREAMS"
HOT RODS AND HIGH HEELS
#1 HITS OF THE 60'S
GRAND COUNTRY JUBILEE
THE YELLOW BRICK ROAD & WIZARD OF OZ MUSEUM
16 MEALS &  9 SHOWS
$1169 DOUBLE
$1469 SINGLE/$1099 TRIPLE

Updated Payment Info Coming Soon


Updated Itinerary Coming Soon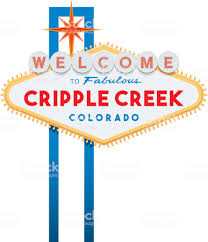 RESCHEDULING FOR 2021 - WATCH FOR DETAILS

COMPLIMENTARY BREAKFAST
ADMISSION TO SHOW TBD AT BUTTE THEATER
$5 CASINO PLAY ON PLAYERS CARD
$10 FOOD OR BEVERAGE CREDIT AT LOMBARDS OR DOUBLE DOWN DELI
STOP AND SHOP HOUR AT CASTLE ROCK OUTLETS
$199 DOUBLE OCCUPANCY
$279 SINGLE OCCUPANCY
$194 TRIPLE OCCUPANCY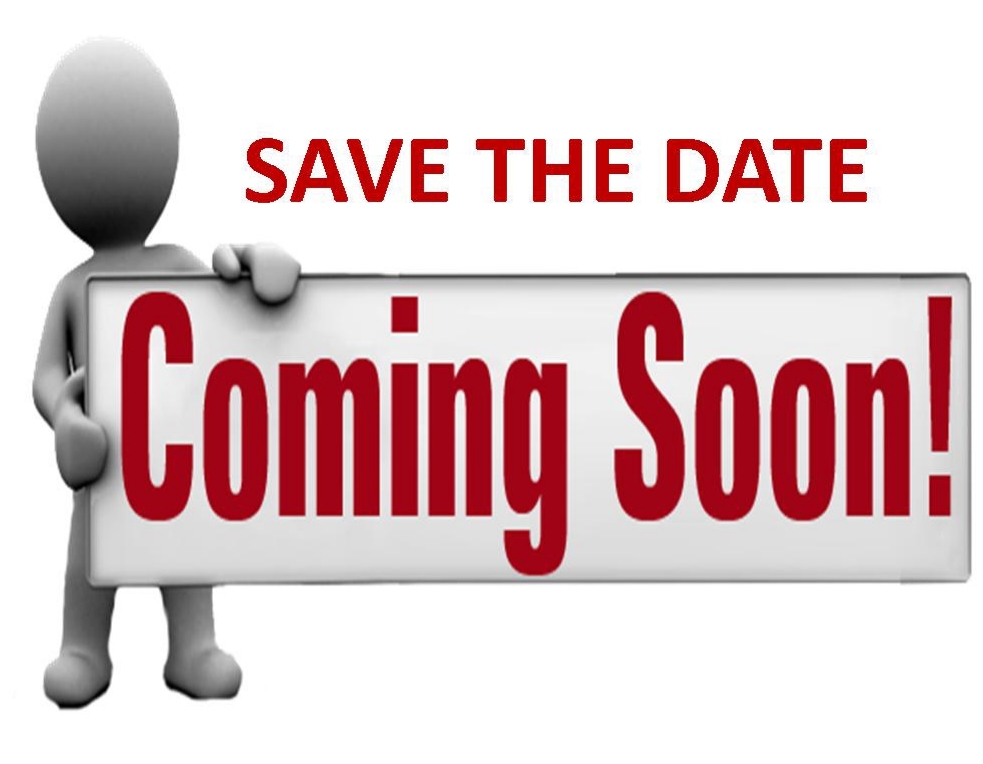 Here's how 2021 is Looking! Send Your Ideas to Make these Trips Better!
Email your Ideas to Info@RoyaltyExcursions.com
SEND IN YOUR SUGGESTIONS FOR 2021 TRIPS!
Find out about upcoming trips?