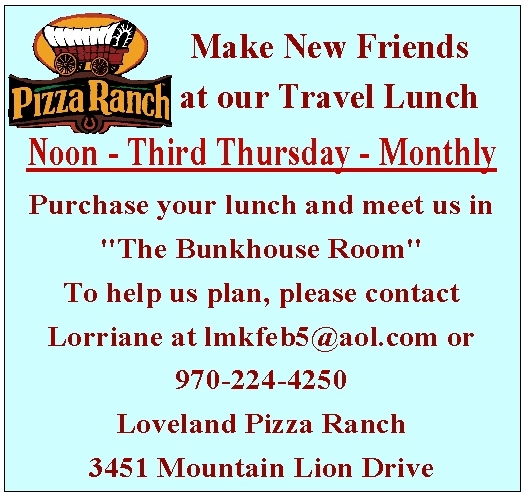 SEPTEMBER 19 - 26, 2019
DALLAS ARBORETUM & BOTANICAL GARDENS
DALLAS WORLD AQUARIUM
JFK 6TH FLOOR MUSEUM
GEORGE W. BUSH PRESIDENTIAL LIBRARY
DALLAS TROLLEY FUN TOUR
MAGNOLIA & THE SILOS
TEXAS RANGER MUSEUM
BAYLOR UNIVERSITY
OKLAHOMA CITY NATL MEMORIAL
BUDDY HOLLY MUSEUM
& SO MUCH MORE
14 MEALS
$1239 DOUBLE
$1599 SINGLE
OCTOBER 18 - 20, 2019
BUTTE THEATER

THE GREAT AMERICAN TRAILER PARK

DOUBLE EAGLE HOTEL
2 BREAKFAST VOUCHERS
$10 MEAL VOUCHER
$5 PLAYERS CARD CREDIT
$199 DOUBLE OCCUPANCY
$285 SINGLE OCCUPANCY
$194 TRIPLE OCCUPANCY
NOVEMBER 3 - 9, 2019

CHRISTMAS WITH DANIEL O'DONNELL

ANDY WILLIAMS CHRISTMAS

THE DUTTONS

HOT RODS & HIGH HEELS

CLAY COOPER COUNTRY CHRISTMAS

NEW JERSEY NIGHTS

THE TEXAS TENORS
THE MIRACLE OF CHRISTMAS
VISIT UNION STATION IN KANSAS CITY
15 MEALS
$1149 DOUBLE
$1449 SINGLE/$1089 TRIPLE
APRIL 30 to MAY 13, 2020
LAND TOUR TO NEW ORLEANS                                             with 5 DAY CRUISE TO YUCATAN & COZUMEL MEXICO

ENCHANTMENT OF THE SEAS MAY 6 - 11, 2019

LOUISIANA SWAMP TOUR
NEW ORLEANS TOUR INCLUDING

FRENCH QUARTER CARRIAGE RIDE
PADDLEWHEEL BOAT LUNCH TOUR
JEAN LAFITTE NATL PARK
MARDI GRAS WORLD
FRENCH MARKET
GUIDED TOUR OF CEMETARY & KATRINA FLOOD SITES
HOTEL WALKING DISTANCE TO THE FRENCH QUARTER
TOUR OAK ALLEY PLANTATION
INCLUSIVE CAJUN BUFFETS & SO MUCH MORE

STAY IN THE HISTORIC TREMONT HOTEL IN GALVESTON
TALL SHIP ELLISSA
HISTORIC SWENSON HOUSE TOUR & LUNCH
LLANO WINERY
15 ON TOUR MEALS & ALL SHIP MEALS
STARTING AT $1999 DOUBLE
STARTING AT $2799 SINGLE
LIMITED TO 40 GUESTS...BOOK NOW!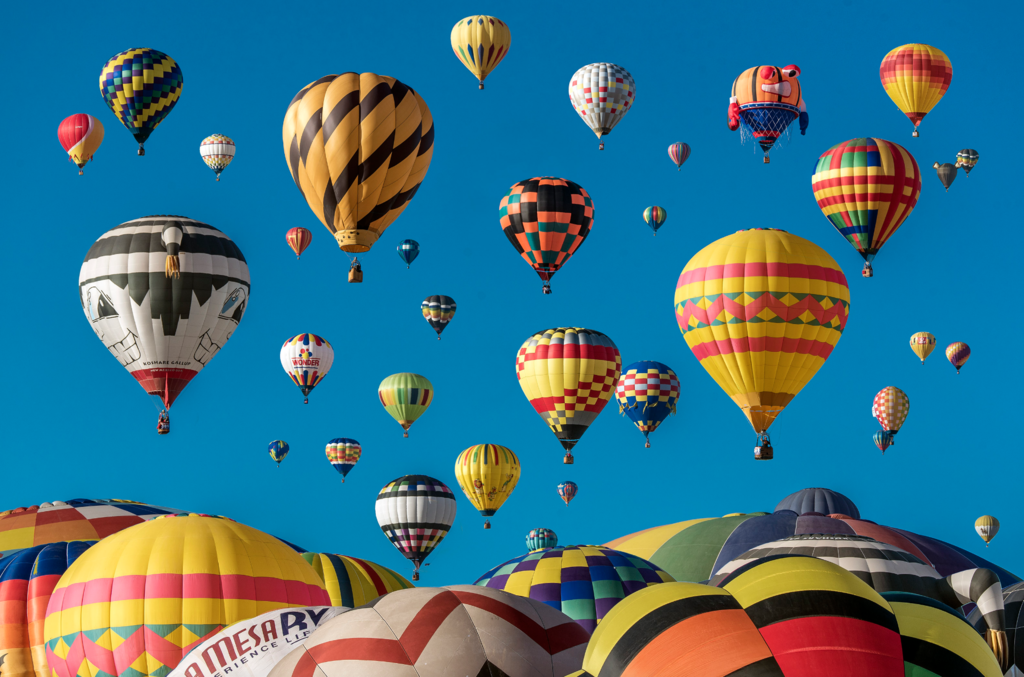 ALBUQUERQUE INTERNATIONAL BALLOON FIESTA
OCTOBER 7 - 11, 2019
FIESTA BALLOON MASS ASCENSION
CHASERS CLUB
OLD TOWN ALBUQUERQUE PLAZA
GUIDED TOUR OF SANTA FE
SANTA OLD TOWN PLAZA
TAOS PUEBLO & OLD TOWN PLAZA
SHRINE OF THE STATIONS OF THE CROSS
NATL. ATOMIC TESTING MUSEUM
10 MEALS
$629 DOUBLE
799 SINGLE/$599 TRIPLE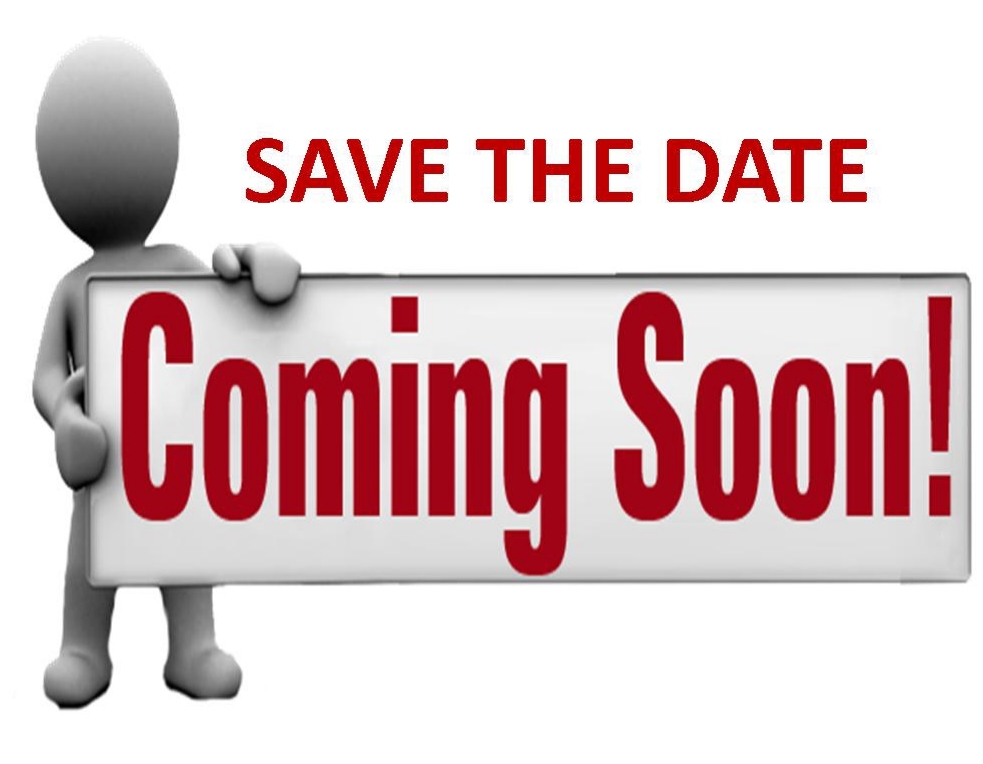 This what we are working on for 2019, send your ideas!



Fall of 2020 Wisconsin Dells & Mackinac
Find out about upcoming trips?